Reduce your utility bills by choosing Prime Time Heating & Cooling for complete HVAC installation services. We install Energy Star-certified and energy efficient HVAC systems, including ducted, ductless, tankless hot water heaters and tank units. These units including Wi-Fi thermostats, may qualify for tax credits, instant utility rebates, and energy bill savings. All of our forced air furnaces and split AC units, come with a 10-year part warranty and a 2 year labor warranty. Hot water heater tanks have 6 part warranty. Humidfiers, tankless hot water heaters, thermostats, and evaporator coils have a 5 year part warranty.
Contact us
to schedule an appointment and request a free estimate for installation. Estimates will be sent digitally for your review and online approval including rates, terms, and time frames before your installation is scheduled.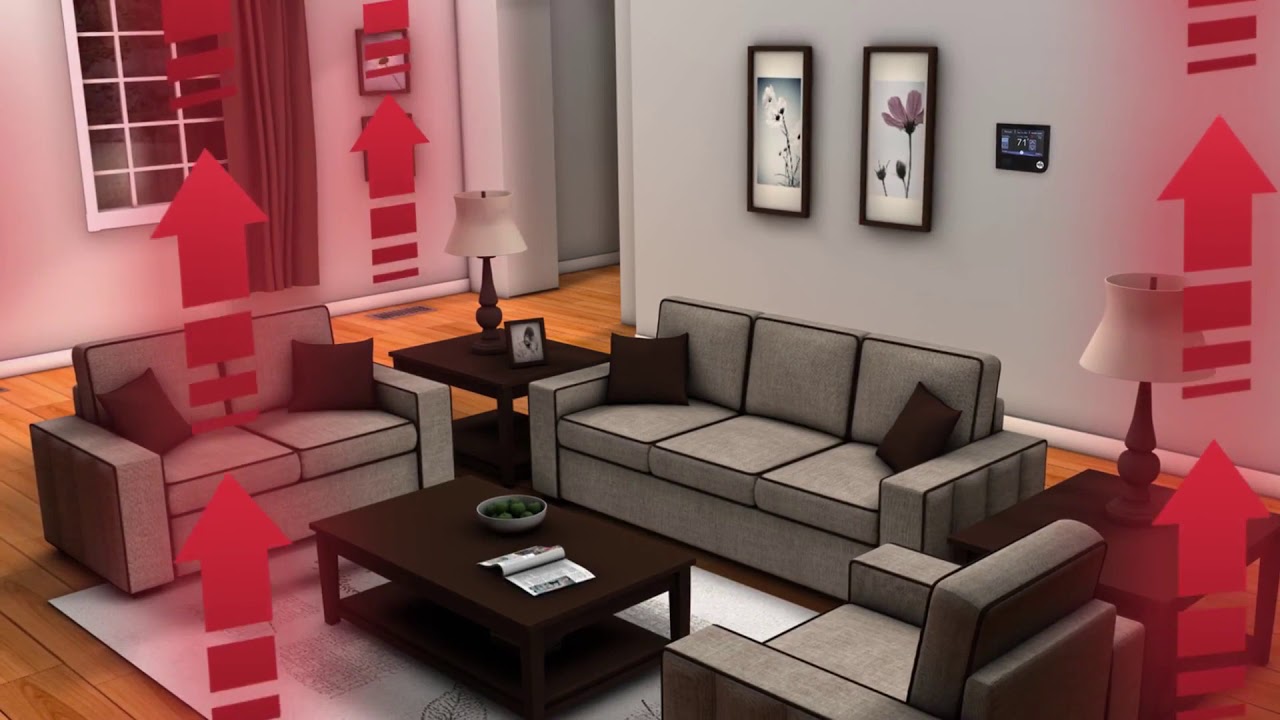 Proud to Be a Mitsubishi Diamond Contractor
As a Diamond Contractor we specialize in installing Mitsubishi ductless heat pumps that provide highly energy efficient heating and cooling. These units are envionrmently friendly and will save you money on your utility bills. These units will also come with a 12 year part warranty.